Emergency Vet Services in Parker, CO
During office hours, we are fully equipped and ready to help with all of your emergency vet service needs. If you find that you need emergency assistance after hours, we recommend AESC. They are available when we are closed and we trust them for quality care! In the event you have to visit the emergency clinic we can get the records so we can follow up if your pet needs further care.
For your convenience, we have provided the contact and website information for AESC below.
Click here to learn more about our emergency vet services, and what some signs of a pet emergency are.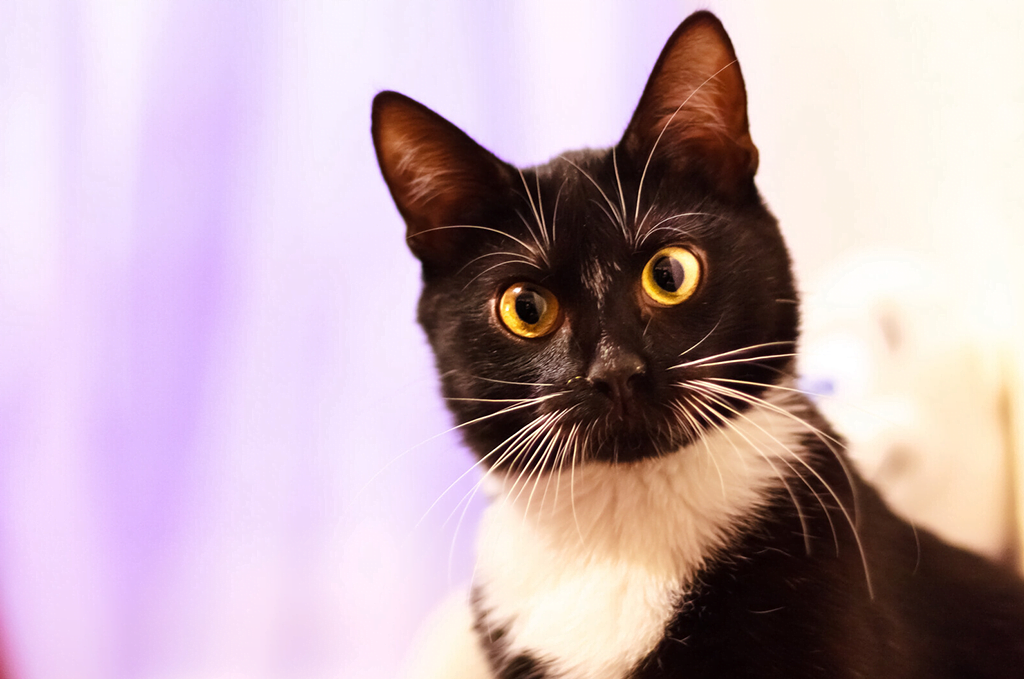 During Business Hours
Inspire Animal Hospital
Get Directions | 720-615-0774
Hours of Operation
Mon-Fri: 8AM – 6PM
Saturday: 8AM – 2PM
Sunday: Closed
Emergency Services We Provide
Inspire Animal Hospital offers emergency vet services in the Parker, CO area during our regular business hours Monday through Saturday. If you are experiencing a life-threatening pet emergency after our regular business hours, we recommend that you contact our friends at the Animal Emergency & Specialty Center (AESC) in Parker.
If your pet has suffered a traumatic injury — such as being hit by a vehicle — or is displaying extreme emergency symptoms, you want to know that your pet will receive the best care possible. The emergency vet services we can provide at Inspire Animal Hospital include:
Oxygen & blood pressure monitoring
Emergency surgery
Emergency X-rays
Pain management
Climate control for animals experiencing extreme heatstroke or extreme cold
We can also provide a number of in-house diagnostic tests, including ultrasound, if your pet is experiencing an unknown type of health emergency. In some cases, it may be unclear why a pet is having a medical emergency. Rest assured that we will run a full panel of available tests to try to determine what is wrong with your pet, so we can administer the proper treatment.
When to Bring Your Pet to an Emergency Vet
Sometimes it is extremely obvious that you need to bring your pet in for emergency vet services. If your pet is struck by a car, or has bleeding bites and scratches from an animal attack, that's an emergency that requires immediate care. Other times, it might not be as obvious that your pet is experiencing life-threatening distress.
Here are some warning signs that could indicate an extreme emergency:
Traumatic injury
Seizures
Pale gums
Presence of blood in vomit or stool
Rapid swing in body temperature, with a fever above 105 F or temperature falling below 98 F
Heatstroke – Symptoms include panting, weakness, vomiting, and elevated pulse
Dehydration (presents as diarrhea)
Severe stomach bloating in dogs can indicate a condition called gastric dilatation-volvulus (GDV). This is an extreme emergency in dogs that can result in death if not treated immediately.
Call Us for Emergency Vet Services
If your pet is experiencing an emergency, bring them to us during regular visiting hours in Parker, CO. Call ahead to let us know you are on the way. Try to keep your pet stable and calm for the trip, applying pressure to prevent bleeding if necessary.